Our studio is located in Charleston, South Carolina. We work with brands all over the USA to deliver on brand and on budget solutions for products in the beverage and wellness space. We know that the key to a successful brand launch is new and innovative packaging for your product, and we are always up to date with the newest trends in the beverage and wellness space.
Our knowledgeable team is here to make your brand a show stopper on and off the shelf. We specialize in the beverage and wellness space because of our experience working with brands in this sector. So if you are considering a brand refresh, rebrand, start-up, or you are looking for a team to bring your idea to life, reach out so we can discuss what we can offer you to set your product up for success. Contact us today to learn more about our process and pricing.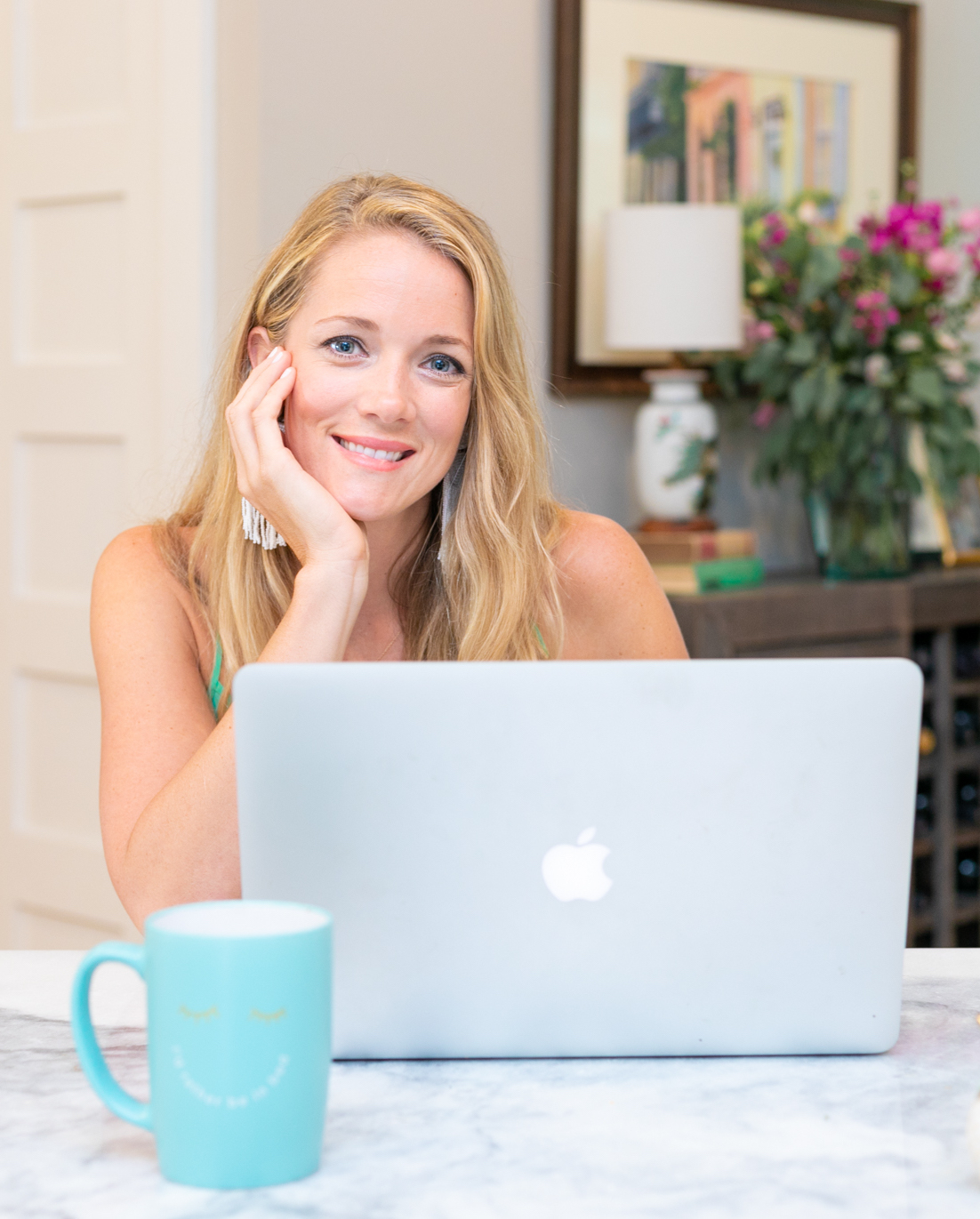 Founder / Creative Director
I have over 10 years of experience in design, branding, and strategy development. I've crafted collaborations with Sierra Nevada and Weihenstephan Brewery, Allagash Beer and Saison Dupont, and I've pitched a CBD launch to a celebrity. My expertise in the beverage and wellness space not only propels brands forward, but my knowledge in the space helps reduce the bumps in the road during the brand development process due to the rules and regulations in their field.
You can trust that my studio's process is smooth, fun, and strategic. We truly enjoy building brand's so they can be recognizable and successful. Nothing makes our team smile more than seeing your brand come to life.
Our unique approach allows my studio to expand our capabilities for many types of projects. Reach out if you are interested in working with us.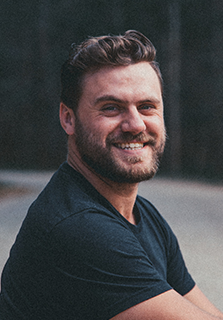 Are you ready to make your product stand out? Sell more through your visuals? Interested in building your brand with us? We would love to get a meeting scheduled to connect. Fill out the form below, and we will be in touch with you in 24 hours.