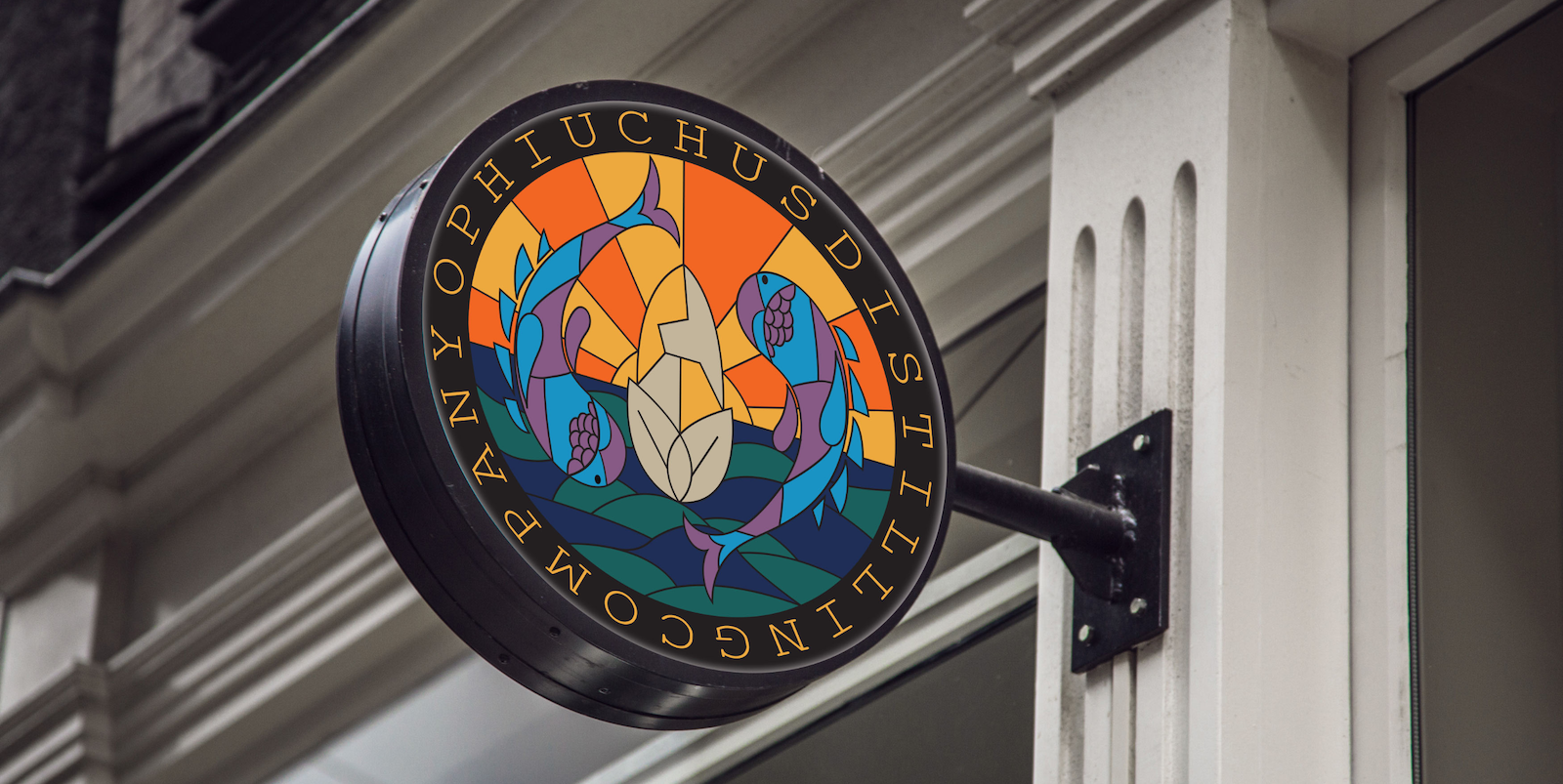 Are you in the midst of creating your brand? Looking for a refresh?
Our team is here to guide you to the finish line. With over 10 years of expertise in brand development, we are here to make you stand out from your competition with a brand strategy and the visuals to back it up.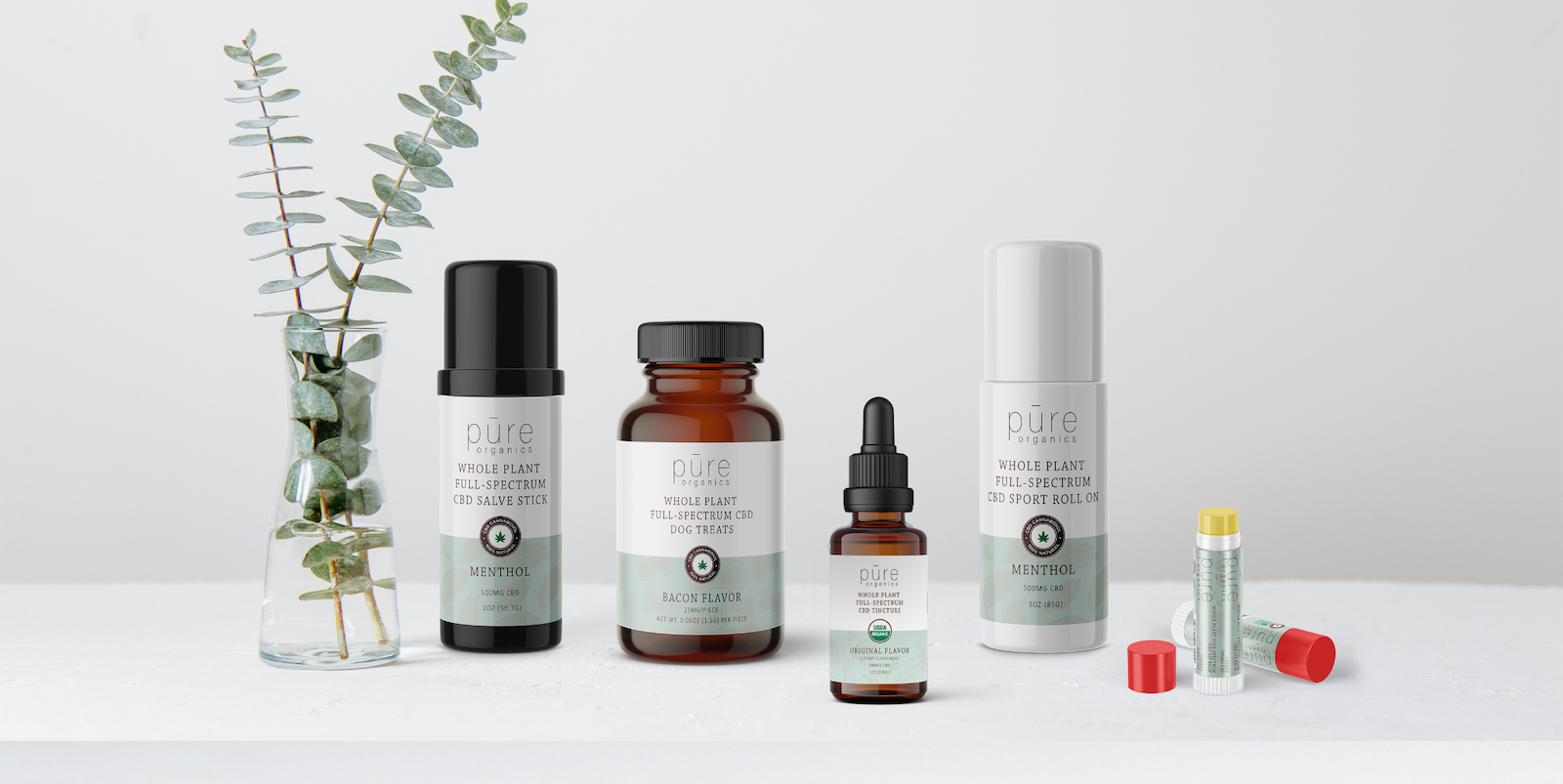 How your product looks on and off the shelf is vital for your brand presence. You want consumers to remember your brand, return to the store or online shop and purchase it again. Let us help you craft a memorable package consumers remember.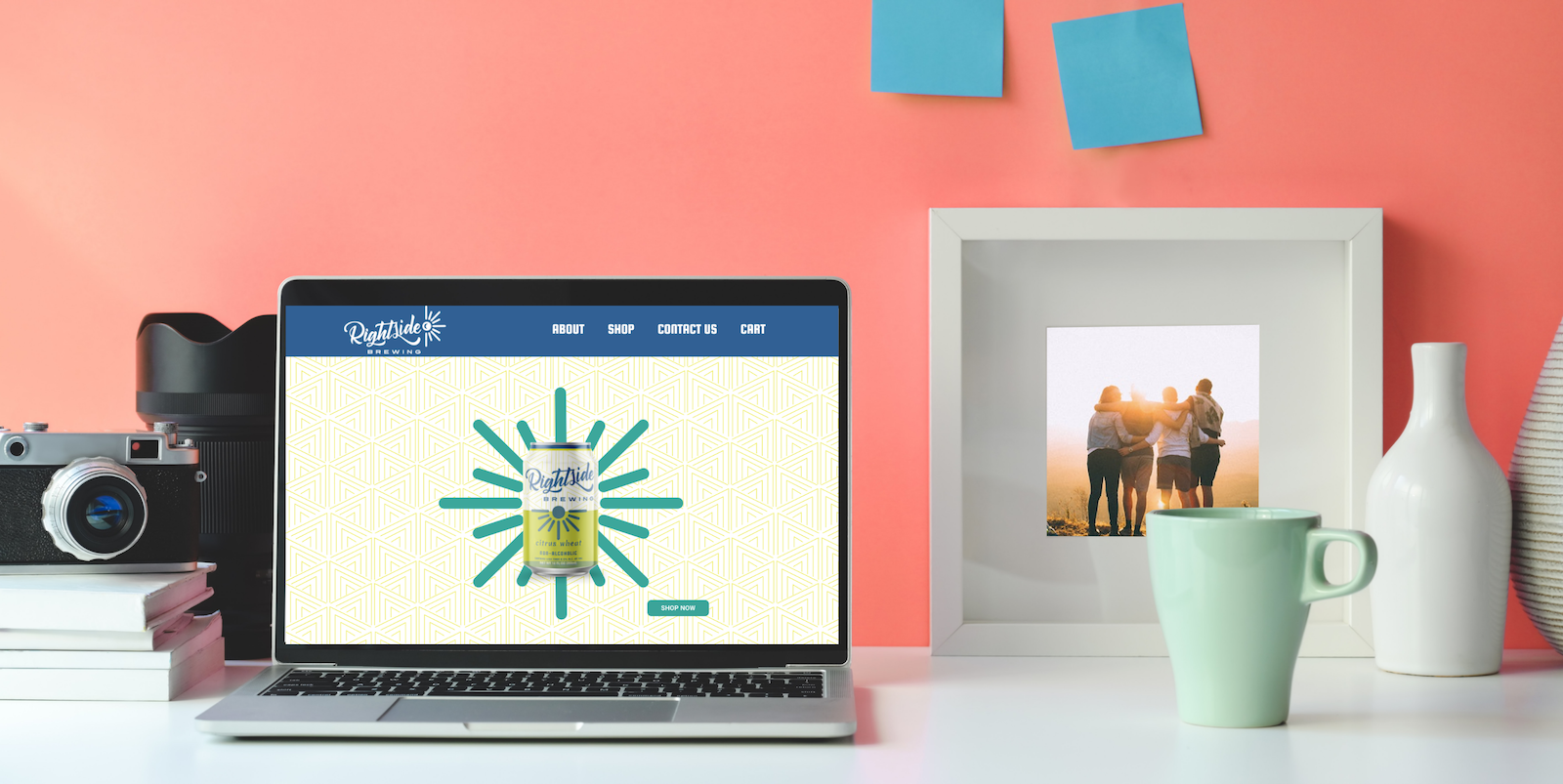 Let our team take your customers on a journey to full brand commitment. Yes, you can "DIY" a website, but do you know the most strategic way to captivate your customer? Let us help you get there. We are here to help you sell more product and visually engage your audience.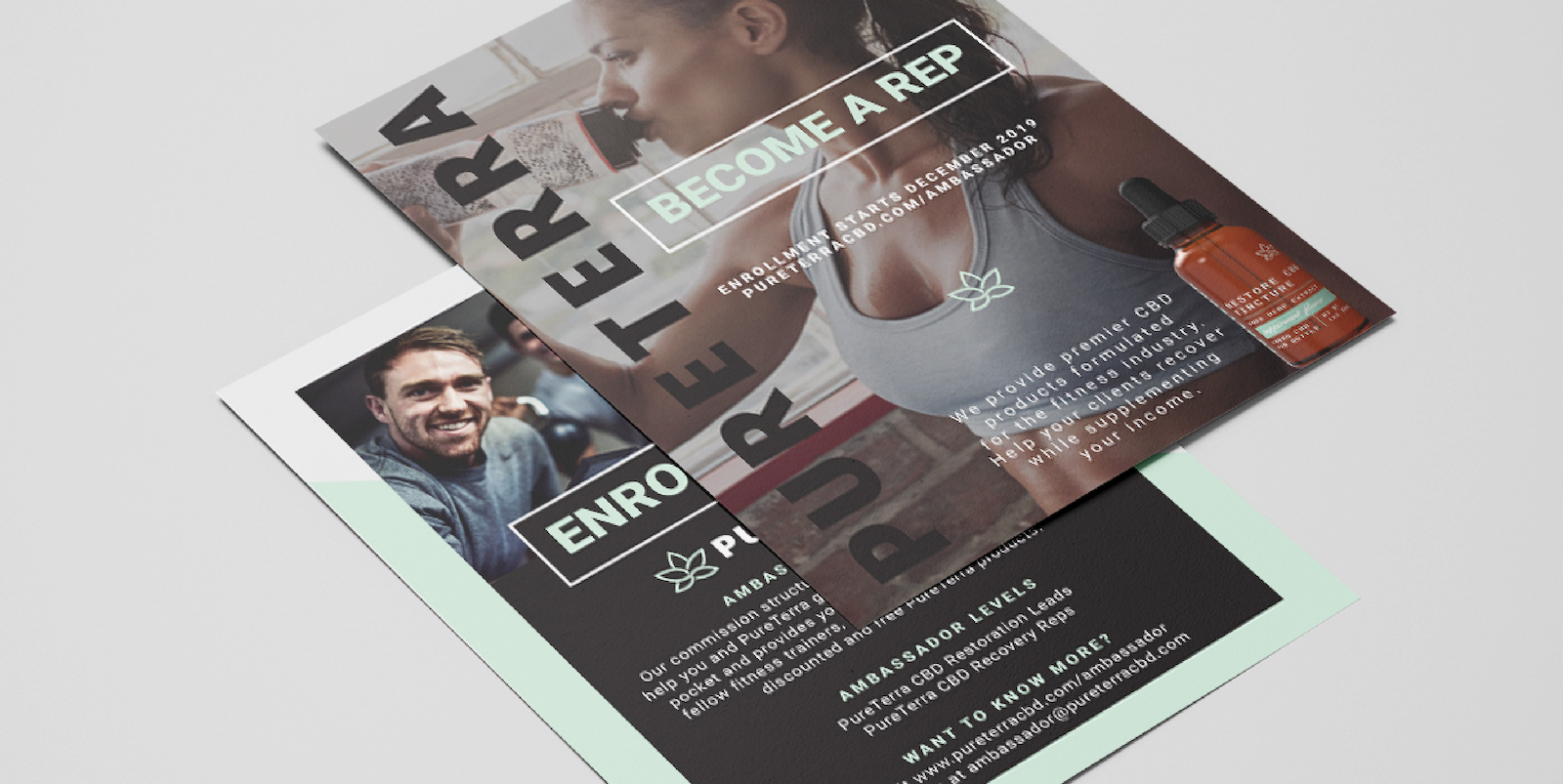 Have you properly invested in your branding, but you've realized you are spending too much time trying to create all of your creative instead of making money on your product? We're here to build your selling tools so you can keep selling and growing your brand.
Are you ready to make your product stand out? Sell more through your visuals? Interested in building your brand with us? We would love to get a meeting scheduled to connect. Fill out the form below, and we will be in touch with you in 24 hours.